This blog is run by Peter Marino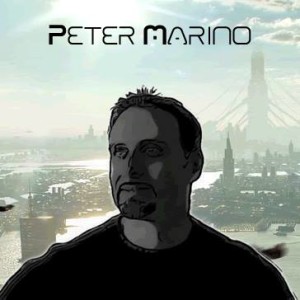 I am first and foremost a person in love with science and technology. No matter what I choose to learn in life I always use the scientific method for ascertaining my goals!
As a former fitness entrepreneur I learned about web design and online marketing through necessity. However, my love for design and marketing slowly started to out shine my love for fitness. In 2008 I started an Internet marketing and web design firm in NYC called reelWebDesign.com to share my passion and expertise to other small businesses just as I had shared fitness and nutrition knowledge.
As a science and technology enthusiast my whole life with a childhood love of drawing, web design and online marketing was an easy transition as I am using the same scientific methods with a dash of intuition and art in everything
The purpose of this blog is to inform small businesses, technology and marketing professionals of current and future trends.  Why are there so many mentions of what seems to be unrelated technology? Technology is shaping our future in many ways therefore being informed of the latest technologies will influence how you invest in your business. Marketing is an integral part of business and so is technology thus you should be informed of all technologies to future proof and invest in your business wisely.
If you'd like to guest post for our blog please email me, Peter Marino, directly at: Peter@reelWebDesign.com.
About reelWebDesign.com
reelWebDesign.com, LP is an Internet marketing, website design, and content production firm that caters to small and medium sized businesses trying to maximize their advertising dollars. What separates us from any other web design company is that we factor in marketing when designing your website. This is done by incorporating search engine optimization (SEO) and content marketing techniques.