Write for Us or Place an AD
Would you like to guest post on our blog?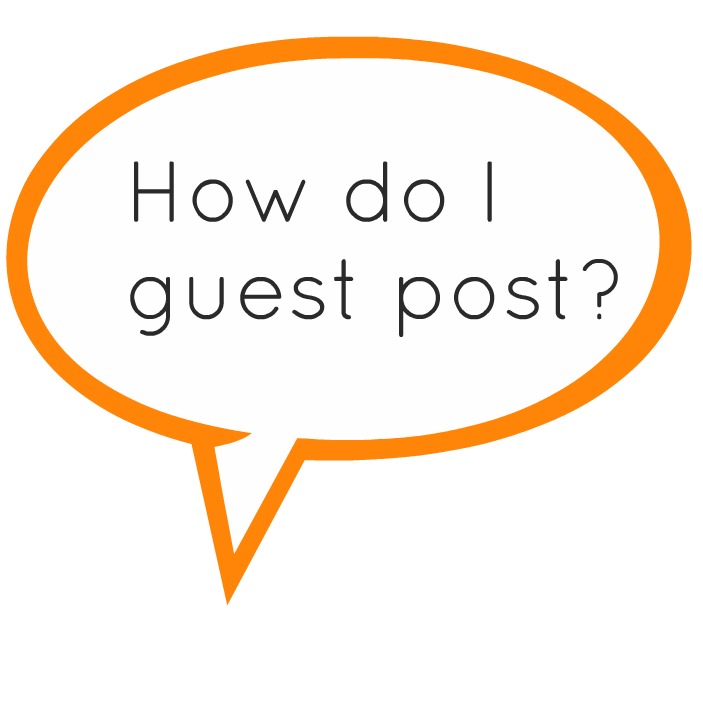 Let us know what you'd like to guest blog about.
We're always looking for great content to educate our readers. If you have some great topics with the latest info about SEO, social media marketing, content marketing web design, interface design or any other Internet marketing topic please send it to us. We'll review it and let you know if we're able to post your article.
Guidelines you must follow:
Only one link to a self-serving website in your byline and one Google authorship link to your Google plus page is allowed. Citations relevant to article content are allowed but we'll decide what the anchor text should be.
All content must be original and verified by Copyscape.
All images must be your own or have the proper citation for ownership.
Must be well written and have little or no grammatical errors.
As long as all items are in place you should have your article up within one week or less!
Please send all requests to info@reelwebdesign.com
Thanks!
---
Need a responsive website?
Whether it's an inexpensive responsive website template or a custom modification to your current website we can help you develop a website that's user friendly on all types of screens.
Need a hand managing and staying on top of the latest social media outlets?
We can manage all of your social media hubs while still keeping you involved. Let us develop a social media strategy for you.
Need to analyze what is working and what's not?
We can implement Google and social analytics for small businesses or full-scale Omniture® Analytics for enterprise sized businesses.