Would you like to place an AD on our blog?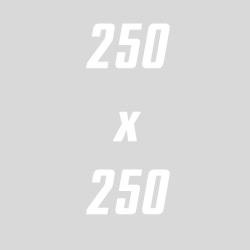 Place an Ad on our blogs targeted readers.
We're always looking for great advertisements that will help our readers who are mostly small business owners, digital marketers or web designers. If you have a product or service relevant to this niche group or related field we'll gladly place your ad on our blog where it says partners.
Guidelines you must follow:
Link must be what for what the ad advertises.
Must be a 250 px x 250 px jpg png or gif format.
All images must be your own.
As long a all items are in place you should have your ad up within 3 days or less!
Please follow the form below:
---
Need a responsive website?
Whether it's an inexpensive responsive website template or a custom modification to your current website we can help you develop a website that's user friendly on all types of screens.
Need a hand managing and staying on top of the latest social media outlets?
We can manage all of your social media hubs while still keeping you involved. Let us develop a social media strategy for you.
Need to analyze what is working and what's not?
We can implement Google and social analytics for small businesses or full-scale Omniture® Analytics for enterprise sized businesses.