At OMMA Metrics in NYC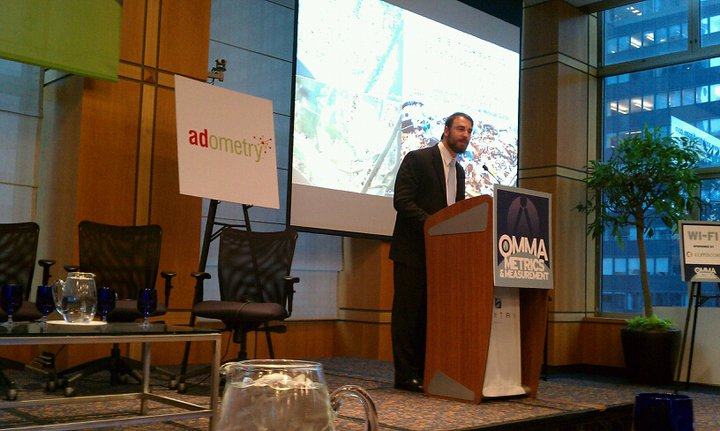 OMMA VIDEO LIVE from San Francisco, CA
Watch the Video Below About Pioneers Latest Innovative Car Convergence Products
- Taped Live at CES 2011
I think this is going to be great for businesses both big and small to get in front of their customers!

You can read their press release here
A Cool Event I Attended at CES about Technology in Hollywood: The Director's Vision:

Watch Live Footage from the Consumer Electronic Show in Las Vegas when I attend January 5th through the 9th. The video above will only show the last video recorded for the entire list go here: www.qik.com/reelwebdesign
MSI introduces Dynaudio to most of it's notebooks and makes USB 3.0 standard on all computers they make.

Occasionally we have events posted from uStream as well as our own events posted here. Come back soon!
OMMA Mobile Advertising from Santa Monica CA

Future of Media Forum
from The Times Center in NYC
OMMA AD NETS
OMMA AD NETS