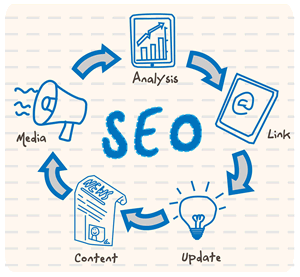 If your company is interested in a Search Engine Optimization (SEO) Training or Social Media Management Workshops please fill out the form below and we'll get back to you immediately with an answer. We perform both in-person and online SEO training workshops for your convenience.
What does our SEO training cover?
We'll teach you:
on-page search engine optimization
Schema coding
white hat editorial back linking
using Google's networks correctly
editorial guest blogging
social sharing
automating social media
best tools for social leads
setting up a total strategy
Where do we offer the SEO classes?
You have the choice of having us come to your company, learning online through GoToMeeting, or at our location in White Plains, NY. Whatever you decide in person, or online, you're SEO instructor will be Peter Marino. If you decide to have us come to you for SEO training we travel to the following locations New York City Metro area, Westchester, NY and Westport & Stamford, CT.
Who teaches the SEO classes?

Peter Marino is your teacher for both online and in person SEO classes and social media management training. Even though we are physically located in Westchester County, Peter Marino will travel to New York City, all of Westchester NY and most areas within Fairfield County Connecticut. And remember we also offer online training for those outside of our travel area.